Wisconsin Water Week
In the middle of this past March, as the entire state of Wisconsin and much of the country shut down as a result of the COVID-19 pandemic, the planners of the Wisconsin Lakes & Rivers Convention decided to move the entire event online. It was three weeks away.
By most accounts, the event was a success (you can

check it out for yourself

, btw). Just think what we can do with months of planning for 2021…
---
With expected attendance limits in conference centers and questions about people gathering en masse even next March, we decided we could do the online thing again, only better. This year we've partnered up with the folks from the Red Cedar Watershed Conference and many others, and are proud to announce…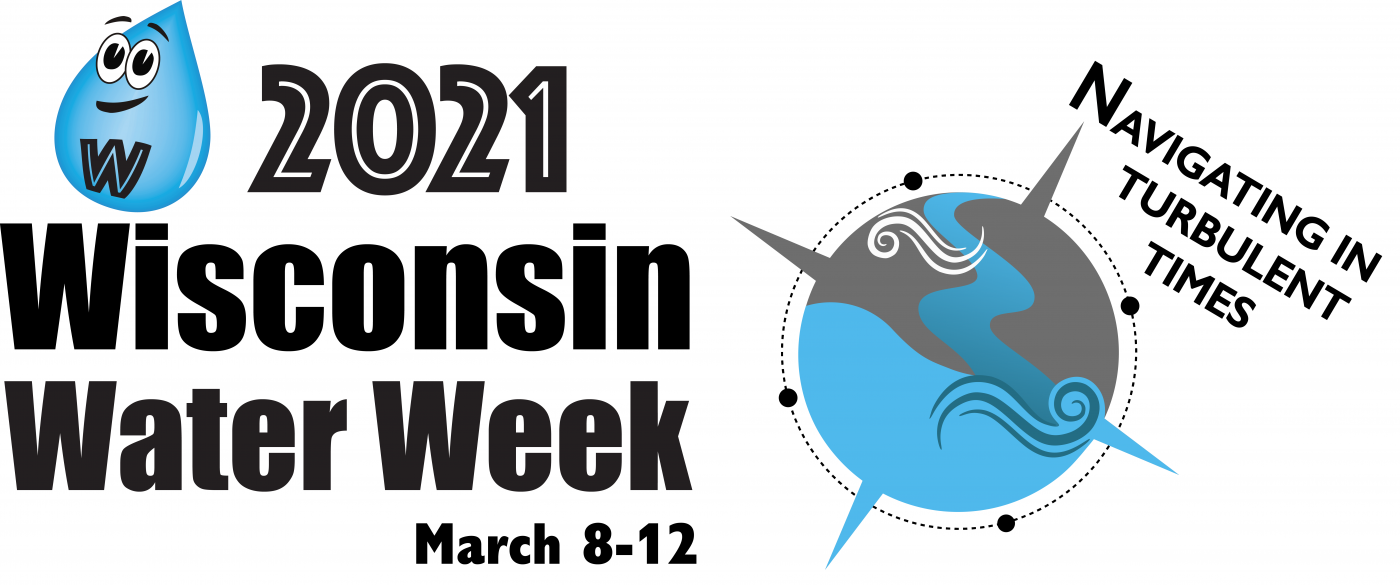 With Wisconsin Water Week, March 8-12, 2021 you can expect
Inspiring content in the form of engaging presentations, panel discussions, interactive conversations with experts and more on the full range of water topics
Opportunities to network with fellow participants through messaging and chat functions
Exposure to a wide range of service providers and non-profit organizations working on water and water conservation, including the ability to meet one-on-one with representatives
In short, this is NOT going to be just a series of Zoom presentations. You might even call it, unconventional (see what we did there?)
---
The week's format will consist of statewide programming on Monday-Wednesday covering a host of topics from surface to ground to drinking water, looking at everything from big trends to restorative actions.
Thursday will concentrate on regions, anchored by the Red Cedar Watershed Conference and its trio of keynote speakers. The Red Cedar and other regional "gatherings" from other basins around the state will hold breakout sessions in between the day's keynotes.
Friday is designed to be a day of action, with local events (in person, if possible) including workshops, trainings, and field trips, most organized by your local groups.
The planning committee is working out the details and we'll have more info soon. Watch this space for agenda, registration info, exhibitor and sponsorship opportunities, and much more.
---
Resources: