2022 Wisconsin Lakes Annual Meeting
Tuesday, December 6, 2022 ~ 4:30-6:00pm
On Zoom ~ Free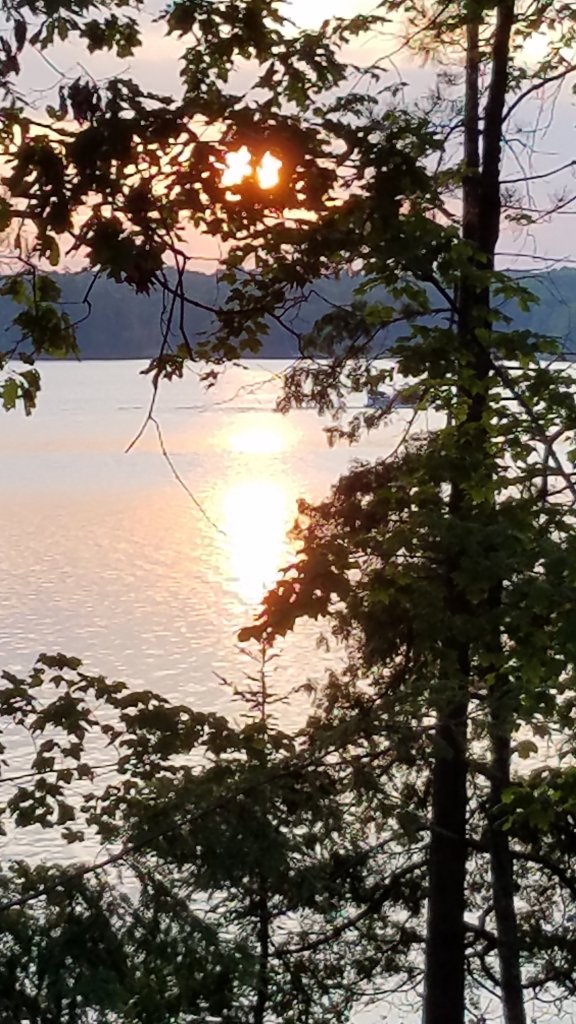 Join the Wisconsin Lakes staff and board for our Annual Membership Meeting on Tuesday, December 6, 2022 at 4:30pm on Zoom!
This free, virtual event is open to members and non-members of Wisconsin Lakes, though registration is required.
Learn about what your statewide lake conservation organization and association of local lake organizations accomplished in the past year as well as hear about the exciting plans for 2023, including our advocacy and educational training offerings, a preview of our legislative priorities, and a discussion of our Recreational Impacts to Lakes initiative (including a preview of regional events around recreational impacts coming in 2023).
Register here!
Membership is not necessary to attend, but if you are not a member we invite you to join us!
The agenda does not contain any items requiring a vote of the membership