DNR Reports Zebra Mussels Found in Aquarium Product
Agency provides guidelines for proper disposal of "moss balls"
By Wisconsin Lakes staff
The WI Department of Natural Resources is urging Wisconsinites to immediately remove and properly dispose of commercially purchased "moss balls" for aquariums after invasive zebra mussels were discovered in balls sold in Wisconsin and across the United States, according to a March 11, 2021 press release.
According to WDNR, the moss balls are sold under names including "Betta Buddy Marimo Balls" and "Marimo Moss Ball Plant Grab N Go."
"We are asking all pet stores and related retailers to please inspect and remove all these products from shelves," said Amy Kretlow, DNR Aquatic Invasive Species Monitoring Specialist. "We are also asking any consumers who may have bought any moss ball products in the past month to please inspect and dispose of them properly; do not flush moss balls or contaminated water down toilets or drains."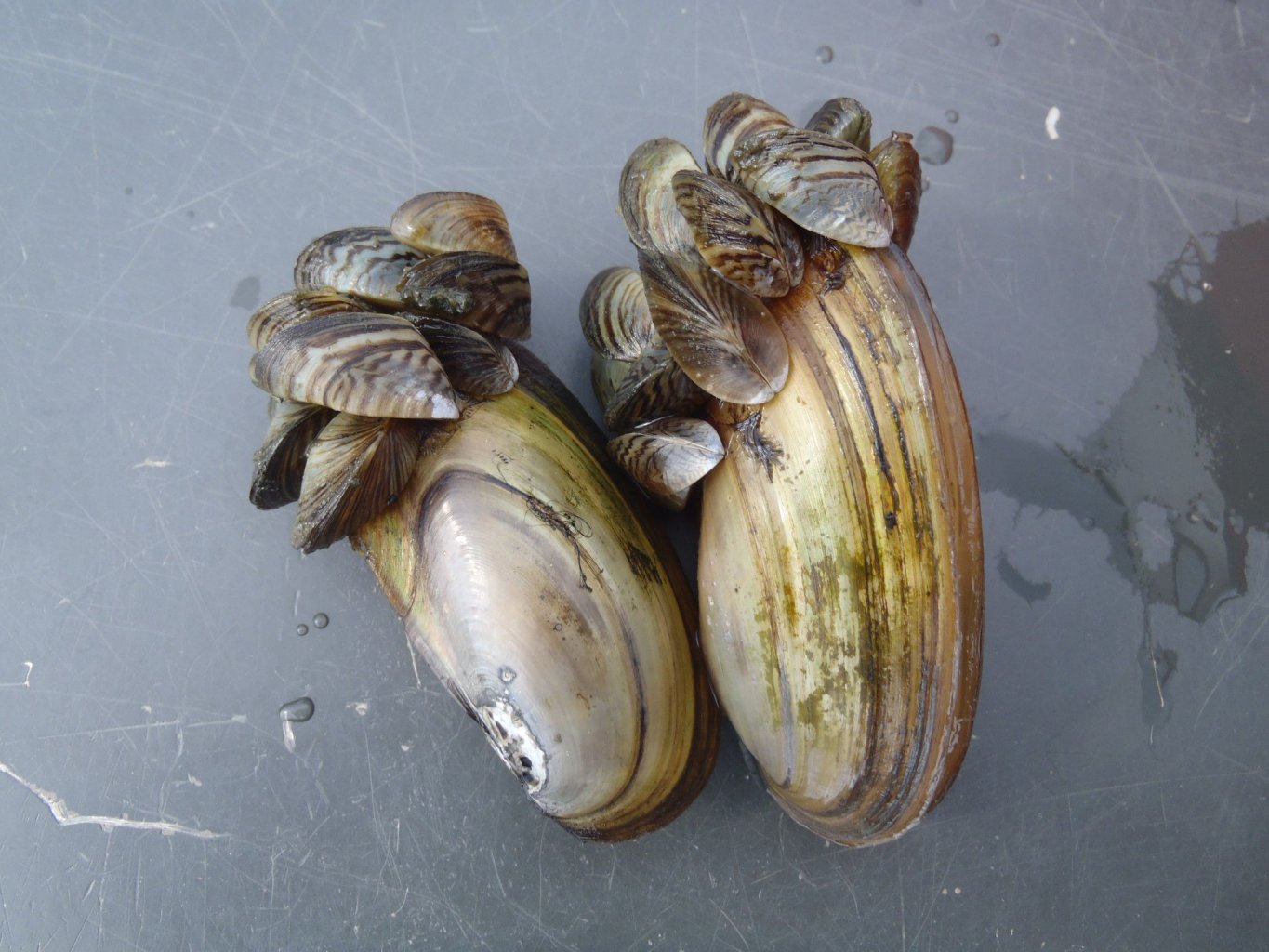 Zebra mussels are a non-native species that can cause environmental harm. Long established in Lake Michigan and some inland lakes in the Badger state, these tiny critters multiply in the thousands, clogging pipelines used for water infiltration, render beaches unusable, damage boats, and can cause huge negative impacts to aquatic ecosystems.
If moss balls were used in your aquarium, WDNR recommends a three step disposal process: Destroy, Dispose, and Drain:
Destroy the moss ball by freezing, boiling, or submerging it in bleach or undiluted white vinegar
Dispose of the destroyed moss and any of its packaging in a sealed plastic bag in the trash
Drain and clean the aquarium
Read the DNR press release for more information and specific instructions on destruction and disposal.
Visit the DNR website for general information on invasive species in Wisconsin.