Electronic Communications Strategies for Lake Organizations: Social Media, Websites, and Lakekit.net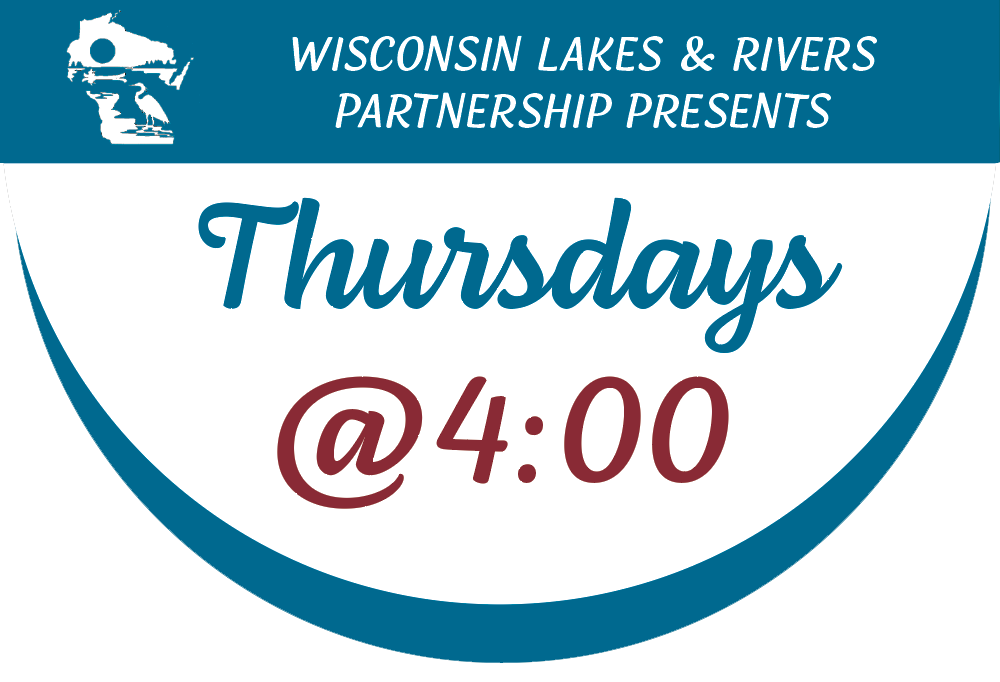 A "THURSDAYS @ 4" WEBINAR
This week's presentation…
ELECTRONIC COMMUNICATIONS, WEBSITES, AND LAKEKIT
Online Thr 6/3, 4:00pm ~ FREE!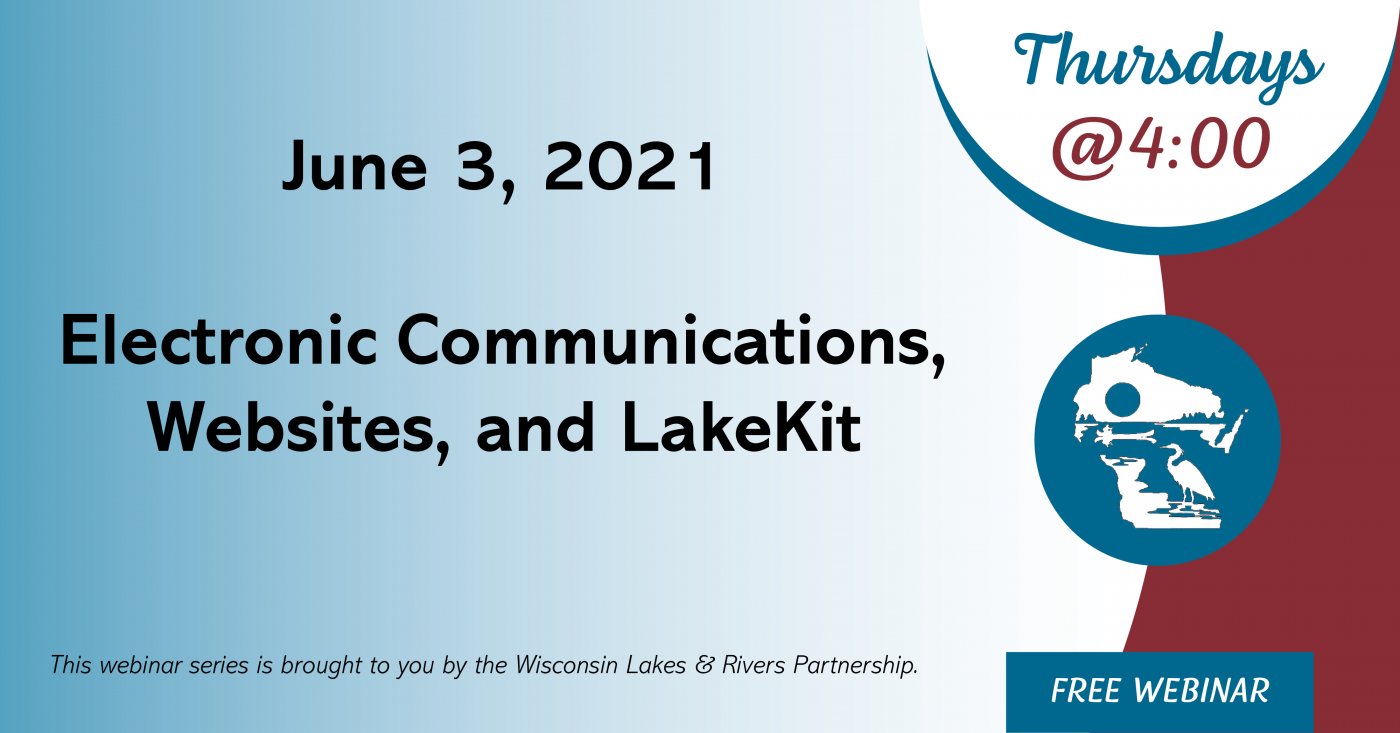 Presenter: Mike Engleson, Executive Director, Wisconsin Lakes
From hard news to the latest viral animal video, information travels FAST these days. For lake organizations to effectively grab the attention of their members and external audiences, use of electronic communications like a robust and active website, email newsletters, and even social media is crucial. In this session, the leaders of Lakekit.net, Wisconsin Lakes' lake organization website community, will explain how a simple, integrated approach to electronic communications, built off a strong website, is the best way for your message to reach its intended audience. You'll also learn how through the Lakekit.net platform and community you can get the help you need and help others reach their communication goals as well. You'll be introduced to Lakekit.net, a sample of email clients, and get a crash course in social media like Facebook, Instagram, and maybe even the dreaded Twitter! Come learn how electronic communications can benefit your lake organization!
---
The "Thursdays @ 4" webinar series is a collaboration of the Wisconsin Lakes & Rivers Partnership and is designed for members of lake associations and lake districts, or folks who are thinking about becoming a member or forming one of these groups, or interested in the topics provided. And you guessed it, they happen Thursdays at 4:00pm, with scheduled events through June 10, 2021!
Join us for the final Thursdays @ 4:00 webinar, "Regulating Recreation on Lakes: Carrying Capacity", June 10, 2021