It's Time to Start Thinking About Surface Water Grants!
WI DNR's draft surface water grant guidance document is out for public comment with minor changes and a few additions to last year's program; Informational webinar date set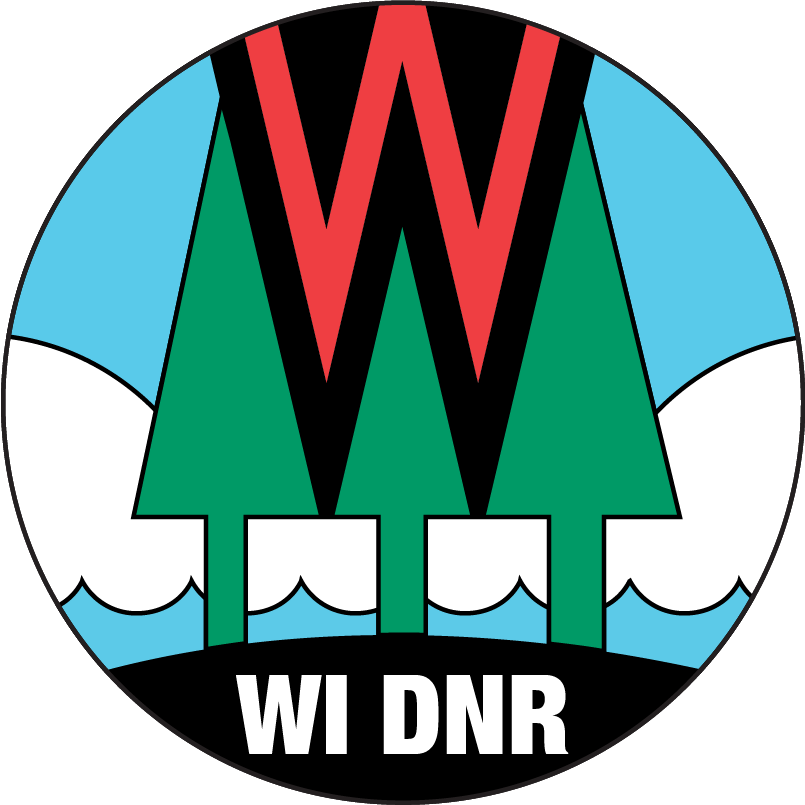 By Wisconsin Lakes staff
Every year the Wisconsin Department of Natural Resources revises its guidance for the Surface Water Grant program. The program typically hands out over $6 million in grants for lake education, planning, management, and restoration projects to lake organizations and other qualified entities. The draft guidance for the 2023-24 grant cycle was recently released and public comments will be accepted by DNR until July 3 before the guidance is made final sometime in July.
For the most part, the guidance and the terms of the program remain the same as last year, but a few minor changes and additions were made that bear noting:
2023 Deadlines: For 2023, the pre-application deadline has been set for September 15, and the application deadline is November 15. The department expects to announce project awards around February 15, 2024 with the project start dates to remain March 15, as it has been in the past.
Scoring criteria changes: The scoring criteria for education grants, county lake grants, AIS supplemental prevention grants, and management plan implementation/restoration grants have been amended. 
More value from your volunteers!: The Donated Volunteer Labor Rate increases with the 2023-24 grants for the first time in several years, moving to $15/hour from $12.00/hour.
Proof of financial ability for multi-phase projects: It's now recommended that if your project requires activities or funding beyond the scope to the grant proposal for 2023 (i.e. a "multi-phased implementation project") you provide a financial plan for the entire project with your application. The guidance indicates this will maximize ranking points, and gives an example of a grant application for the first of several alum treatments demonstrating a plan to fund the entire series of applications if future grants would not be awarded.
New groups eligible: New for 2023, producer-led groups are now eligible to apply if they meet certain criteria. Producer-led groups are typically groups of farmers working together to promote regenerative agriculture practices which often include the reduction of polluted runoff. To qualify, a group needs to include at least five farmers meeting annual revenue requirements, be incorporated as a non-stock corporation, work to reduce polluted runoff, and be in a formal partnership with another entity such as DNR, UW-Extension, a county land conservation department, or a non-profit conservation organization.
Informational webinar set for August 10, 3-4pm
If you or your organization is new to the surface water grant program and wants to learn more about applying and getting a grant, or if you just need a refresher, DNR scheduled a webinar for August 1, 2023 from 3:00-4:00 pm to cover all of the basics. You can register here. And you can get all the information about the surface water grant program on the department's website. Keep in mind that some of the information on the current pages may not reflect the draft changes to the guidance.