Local Boating Enforcement and How to Pay for It!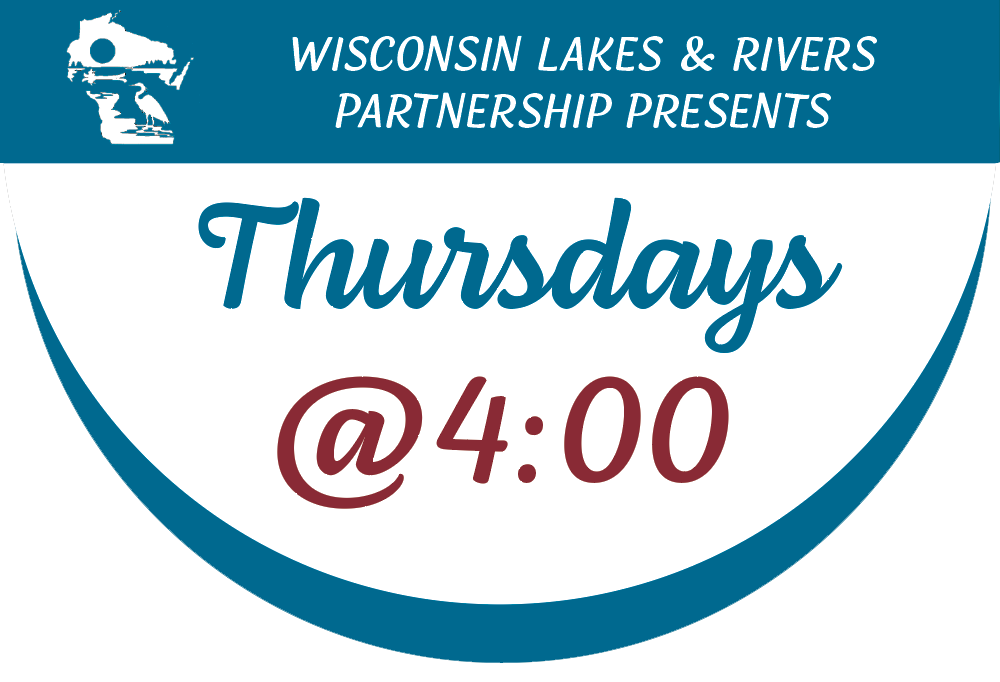 A "Thursdays @ 4" Webinar
This week's presentation…
Local Boating Enforcement Grants
Online Thr 5/29, 4:00pm ~ FREE!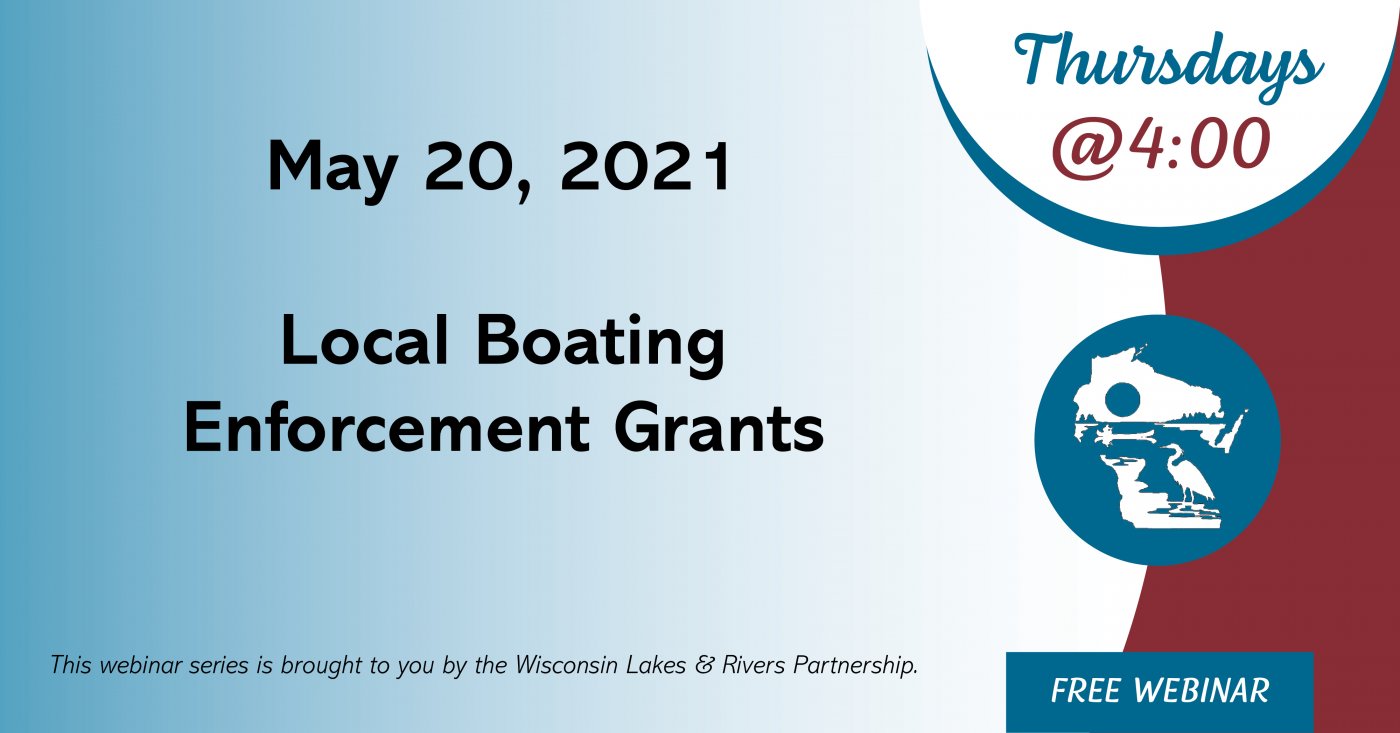 Presenter: Lieutenant Darren D. Kuhn, Boating Law Administrator, Division of Public Safety and Resource Protection, Wisconsin Department of Natural Resources; Sargent Christpher St. Clair, Lauderdale Lakes Water Patrol
The Wisconsin DNR provides cost-share grants to local governments and lake districts to help defray the costs of providing local boating enforcement. Several communities have already taken advantage of these programs. The DNR has requested additional funding ($900,000) in order to support more cost-share grants to those looking to boost the state's capabilities to keep our lakes safe and sound. Learn more about what makes for a successful cost-share request and get answers to your questions about local boating enforcement. 
---
The "Thursdays @ 4" webinar series is a collaboration of the Wisconsin Lakes & Rivers Partnership and is designed for members of lake associations and lake districts, or folks who are thinking about becoming a member or forming one of these groups, or interested in the topics provided. And you guessed it, they happen Thursdays at 4:00pm, with scheduled events through June 10, 2021!