Planning Grant Deadline is Fast Approaching!
WDNR Surface Water Grant Applications due on December 10, 2019
A guest post from WI Dept Of Natural Resources Staff
The deadline for applications to the DNR's surface water planning grant program is fast approaching! Less than three weeks remain to put the finishing touches on your grant application. You should have already met with your local biologist, but if you have any final questions, be sure to reach out well in advance of the deadline.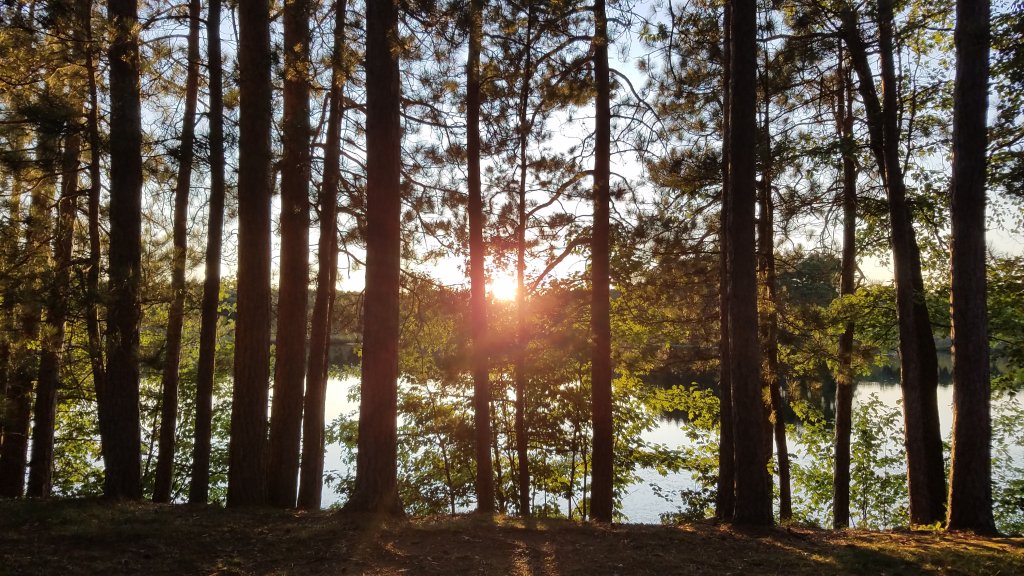 Assemble your grant application, authorizing resolution and project map. Those who plan to analyze samples should also submit the Surface Water Grant Project Lab Costs form. Those who plan to conduct projects on a state-owned property should include a copy of a land-use agreement. When you are ready, send your application material in an email to:
Thank you for your work to protect and restore Wisconsin's Surface Water!