Public Input Opportunity on Forever Chemicals in Surface Water
PUBLIC HEARINGS AND COMMENT PERIOD FOR PFAS RULEMAKINGS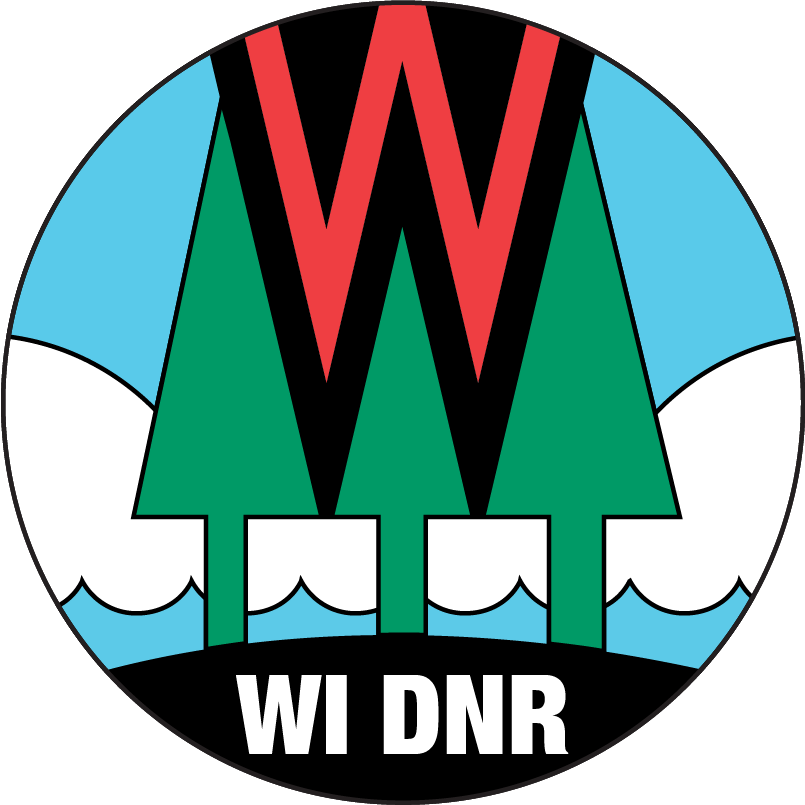 The WI Dept. of Natural Resources will hold a public meeting on Thursday, December 10 seeking comment on rules that would set surface water standards for some of the chemicals widely known as "PFAS." PFAS are a group of chemicals widely used in everything from fire-fighting foam to non-stick cookware and have been linked to health problems including low birth weight, cancer, liver disease, and more. Because they do not break down in the environment, they've been nicknamed "forever chemicals." Recently found in more and more surface waters, the agency is seeking to set water quality criteria for the chemicals. Information on the public hearing and how to submit written comments (which are due on Dec 15) can be found HERE.
In addition to surface water standards, a public hearing on a rulemaking to set drinking water standards for some PFAS chemicals will be held on Wed., December 1. Get info on that hearing and public comment period HERE.
For more info on the DNR's efforts regarding PFAS, go HERE.