Recreational Impacts on Lakes & Carrying Capcity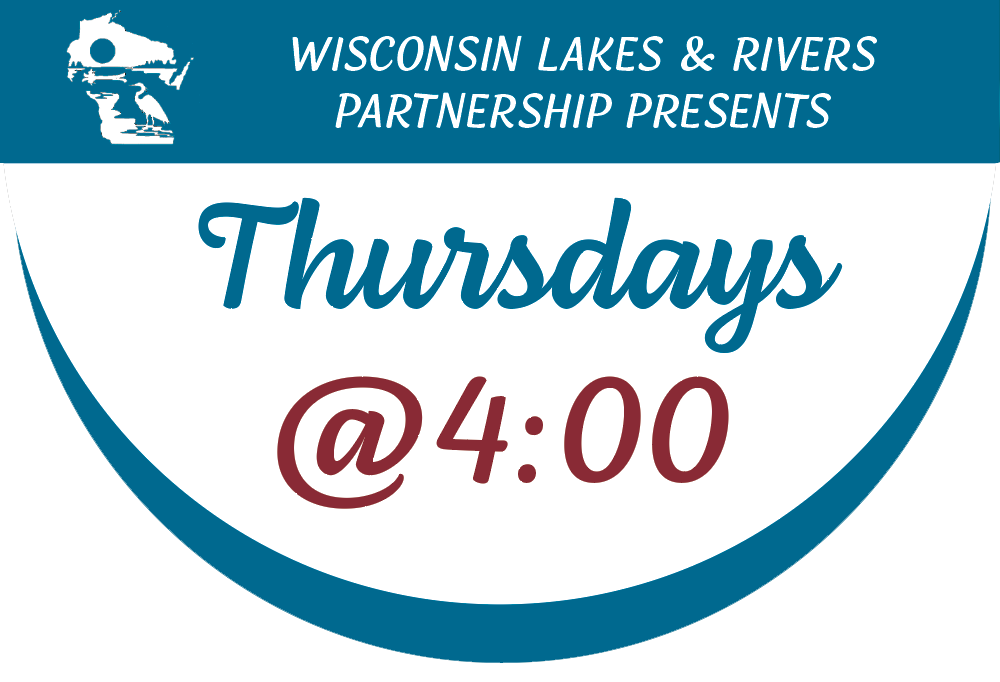 A "THURSDAYS @ 4" WEBINAR
This week's presentation…
REGULATING RECREATION ON LAKES: CARRYING CAPACITY
Online Thr 6/10, 4:00pm ~ FREE!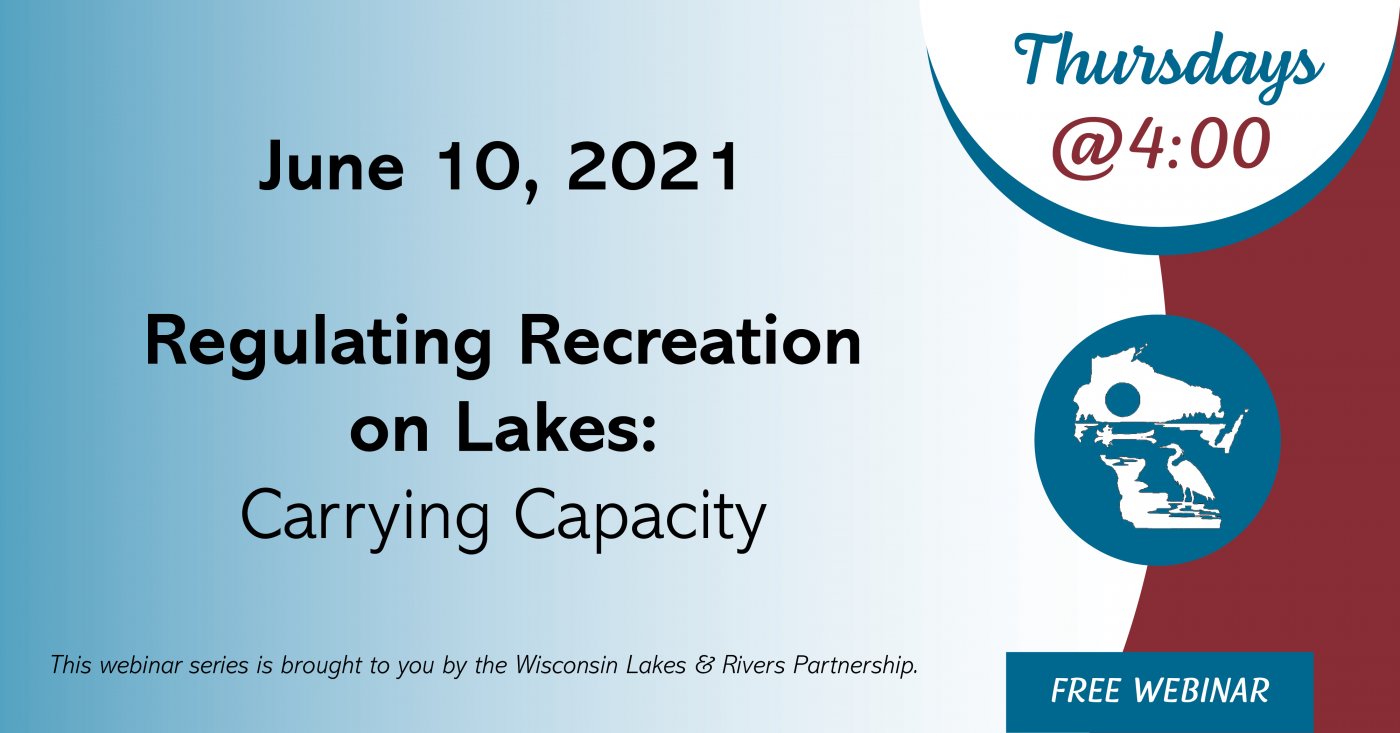 Presenter: Mike Engleson, Executive Director, Wisconsin Lakes
2020 saw record-shattering participation in outdoor recreation in Wisconsin. Many lake groups are hoping to reduce conflicts and protect the lake with reasonable regulations on boating and other activities. This presentation will cover some of the basic laws that impact lake regulations, including Wisconsin's unique Public Trust Doctrine. We'll go over several strategies for reducing lake conflicts and describe the Carrying Capacity concept as it applies to our shared waterways. 
---
The "Thursdays @ 4" webinar series is a collaboration of the Wisconsin Lakes & Rivers Partnership and is designed for members of lake associations and lake districts, or folks who are thinking about becoming a member or forming one of these groups, or interested in the topics provided. All of the sessions are recorded and can be viewed here.
Thank you for joining us this spring for Thursdays @ 4:00! Seminars will resume this fall – watch for more details and enjoy your summer!