You Still Have Time to Nominate A Lake Steward!
Submissions for the 2022 WI Lake Stewardship Awards are due December 15
By Wisconsin Lakes staff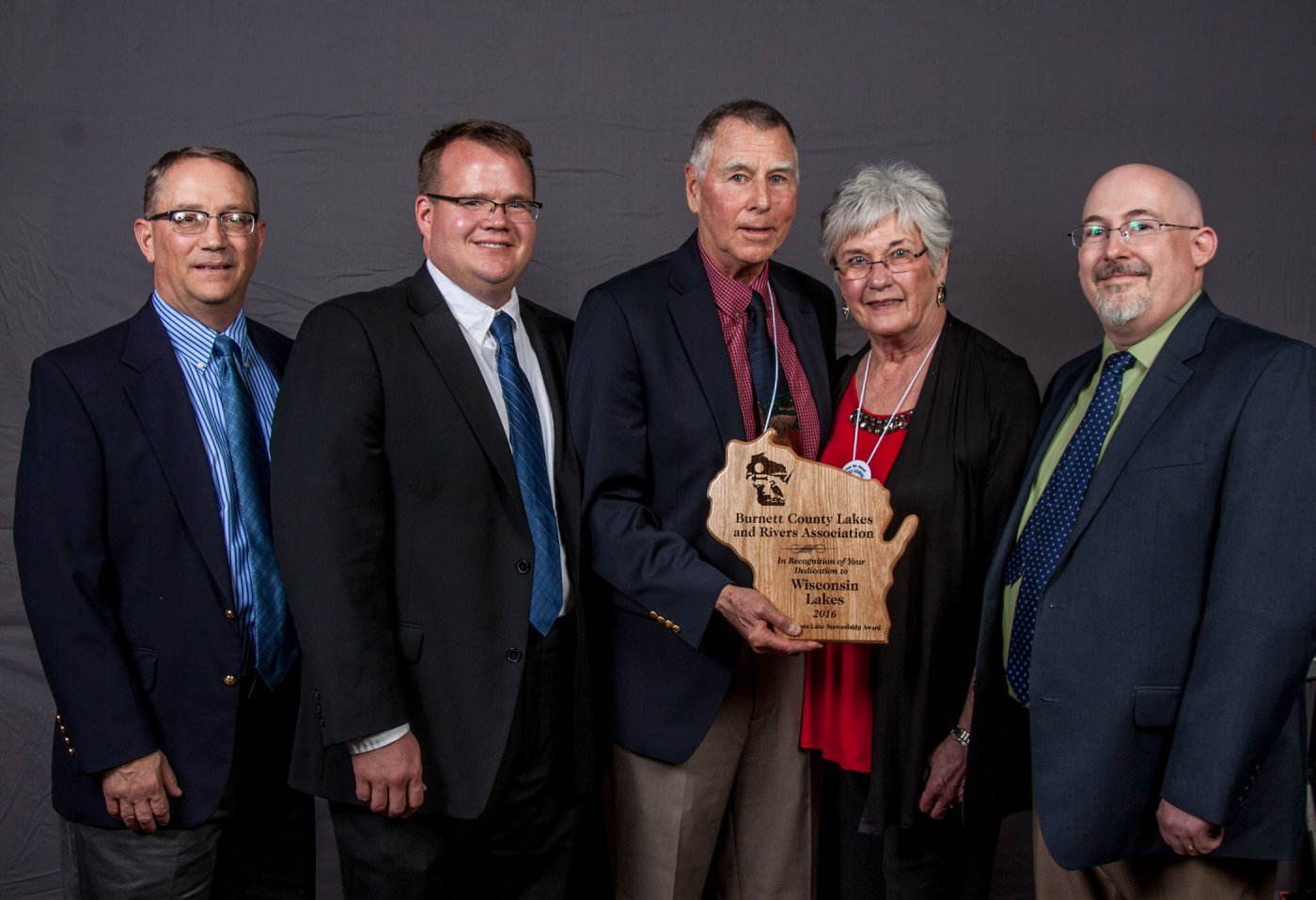 Do you know an outstanding person or group who dedicates time and talent to our state's water resources? There is still plenty of time for you to nominate them for a prestigious Wisconsin Lake Stewardship Award!
The Wisconsin Lakes Partnership presents the Wisconsin Lake Stewardship Awards each year in celebration of the extraordinary volunteer and professional efforts made to protect and improve lakes in Wisconsin. The Stewardship Awards represent our best collective effort to honor and celebrate all the incredible work that goes into ensuring the future of our state's Legacy of Lakes.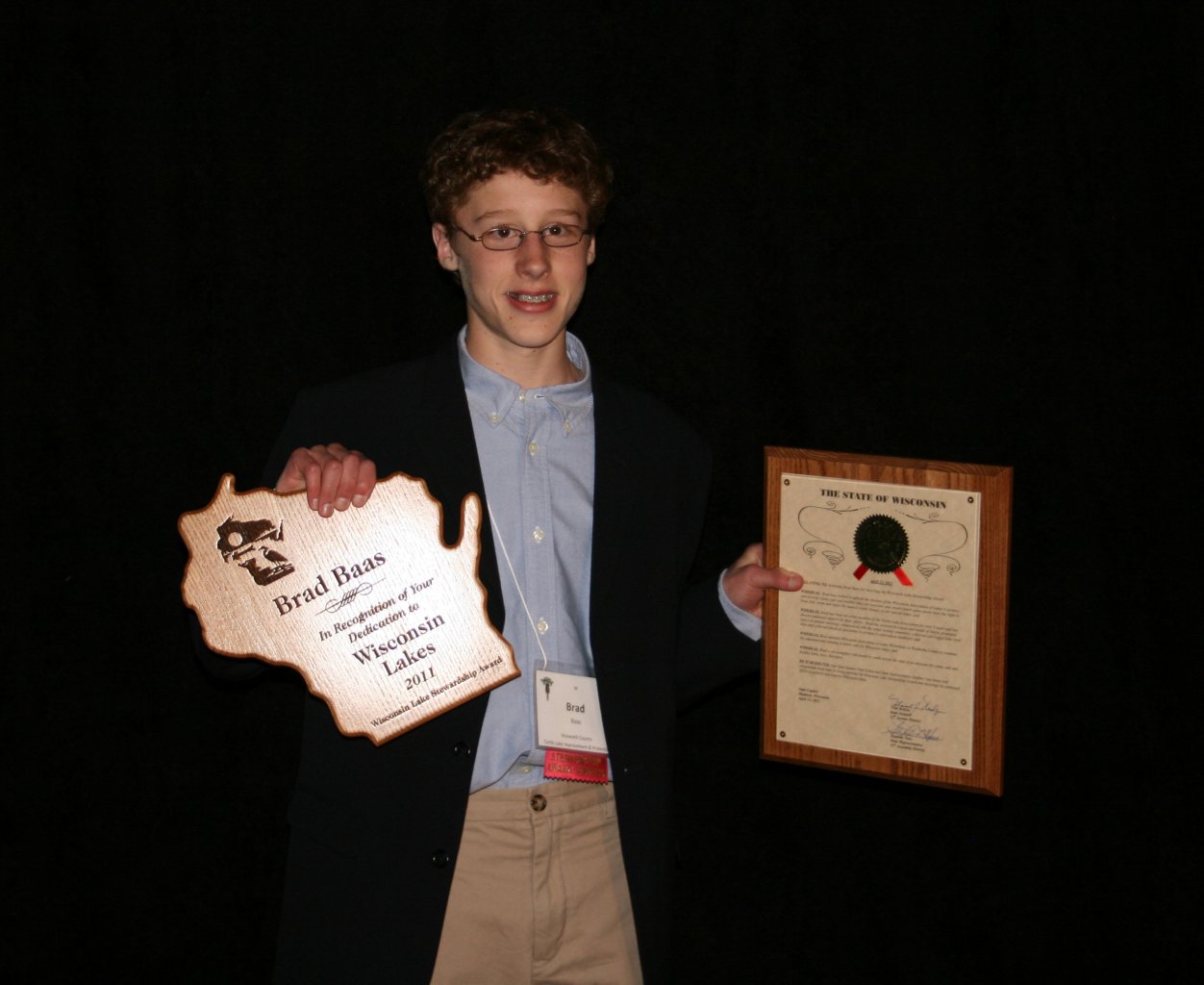 This year the Stewardship Awards program is being administered by Wisconsin Lakes' partners at the Extension Lakes program, and for this 35th year, we're changing the categories to reflect the importance of the organizational work and projects in which individuals and lake organizations are involved. We want to recognize those who are strengthening their community capacity with the goal of protecting and improving lake health.
As a result, nomination categories this year will include:
Excellence in Public Engagement
Excellence in Building Partnerships
Programmatic Excellence for Lake Health
Winners will be announced in 2022 and the awards will be handed out at the 2022 Wisconsin Lakes & Rivers Convention, April 6-8, 2022 in Stevens Point.
For more information about what each category means, what will make a strong nomination, and how to nominate an individual or group, please visit the Partnership's pages for the awards on our new wisconsinwaterweek.org website (and check out info on the Wisconsin Lakes & Rivers Convention and Wisconsin Water Week while you're there)!